Rebecca Ryan who plays Gemma Dean, the sister of paramedic Iain Dean. Will make her return to the Emergency Department of Holby City, this weekend as a porter.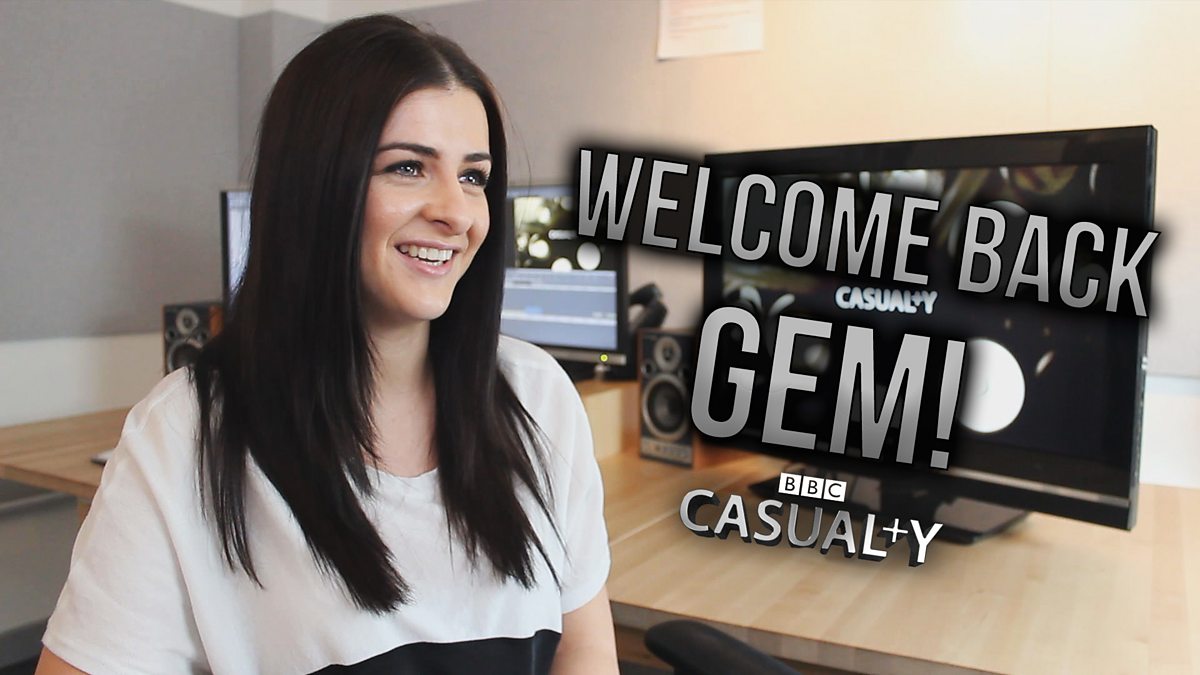 After contacting the BBC we can confirm that Rebecca Ryan, is a semi-regular character in Casualty.
Watch below:

Tell us how can we improve this post?